"We want to thank you for your generosity. You took a lot of your time with us for the entire process of buying our beautiful home.  We appreciate your professionalism."
Merci beaucoup!
Best Regards, Gilles and Eric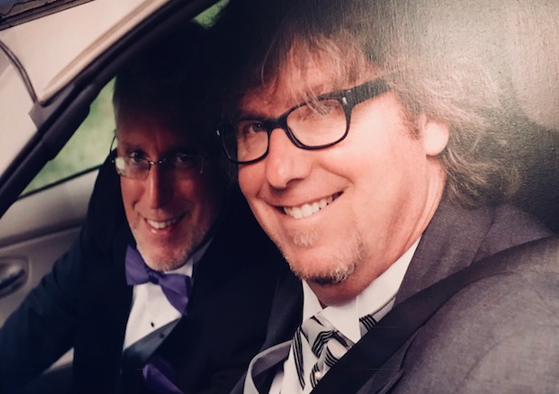 "We appreciate all of the work that you have done for us. Your professionalism and experience paid off and here we are in our new home. Thank you so much for your hard work, visits and phone calls. We will miss your smiling face and we now consider you a friend forever and hope to see you in the future."
Sincerely, Bob & Gloria Hiltunen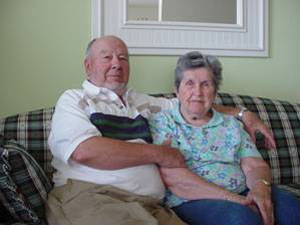 ---
"One of the best decisions I've made as trustee was to bring you on board as our broker. At every turning point you went above and beyond what was called for. Please stay in touch! Thanks again."
Stephen Brauninger
---
"We wanted to say thank you again for a job well done. We knew you would do your best for us but you exceeded our expectations! You can be sure we will recommend you to one and all."
Ray & Mona Labrecque
---
"We are happy to refer your services as we were so pleased with you! You always went the extra mile for us and kept things running smoothly."
Kristin & Jay Bresnahan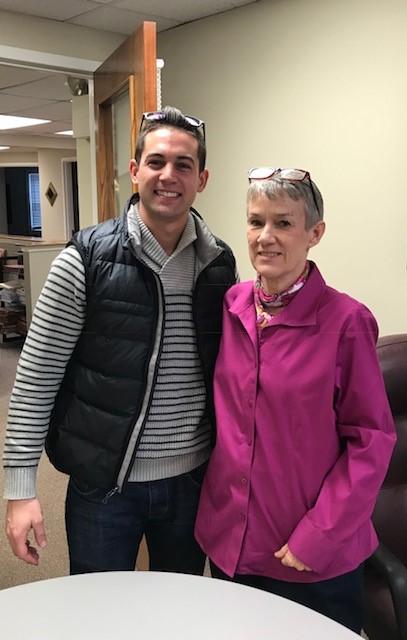 Doug (Buyer) & Diane (Seller)
Our main objective is to bring buyers and sellers together for seamless transactions.