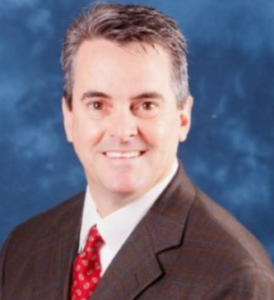 I am a lifelong resident of Essex County; having grown up in historic Salem Massachusetts enjoying the salty ocean air, with close proximity to Boston and just a short drive to the mountains of New Hampshire and Vermont.
Being raised in a beautifully constructed older Colonial Revival home gave me great respect for the craftsmanship and quality of materials that were needed to build my family's beautiful home. I feel fortunate to have lived in a community with many different styles of architecture surrounding me. Living in one of the oldest communities in the U.S.A. and being able to enjoy its many beautiful homes was an appreciated education.
My career in real estate began over 30 years ago; I earned my broker's license in 1995. These years have always been interesting and full of wonderful successes. It has been extremely rewarding helping families find their new home, starter home or downsizing to simpler living. Many friends were made, and I look forward to meeting many more.
Seniors have become a great focus of my volunteerism and real estate career. Several local community groups rely on me to assist local seniors in remedying a negative real estate or precarious housing situation. Whether it's an issue with a deteriorated property, a legal issue with their city or town, or an estate situation.
I enjoy the challenge of finding the answers to a trying situation and helping people in general. I have also developed a "Downsizing and Living In Place" program with local "Council on Aging" offices and continue to assist seniors with monthly and quarterly discussion groups.
Credentials:
Active Realtor since 1989
Certified Buyer Representative
Senior Real Estate Specialist
Individual Insurance Producers License, C, P, PL
Notary Public
Skilled Negotiator
Historic Commission Board Member – Salem, 11 years, Danvers, currently